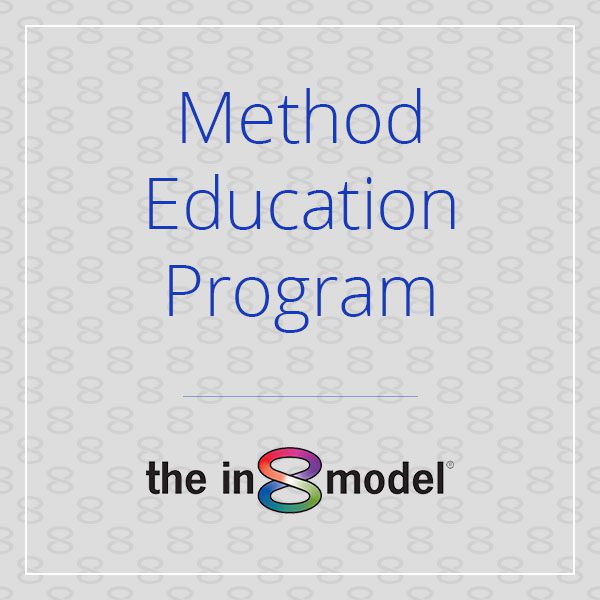 Online Education Program
An easy online training model to teach you how to play the game of life more easily and successfully, plus develop new perspectives and behaviours that will expand your ability to be an effective human being.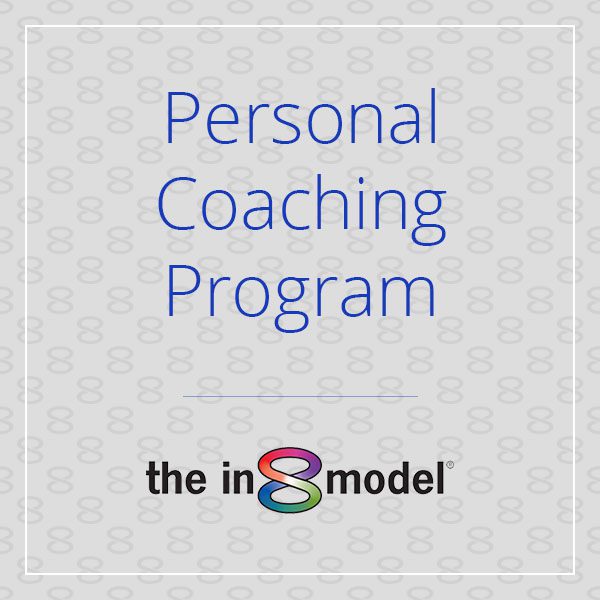 Personal & Professional Coaching
Coaching for people in all walks of life and stages of their personal development or business careers, from undergraduate students through to mums and dads to successful business people and leaders of our society.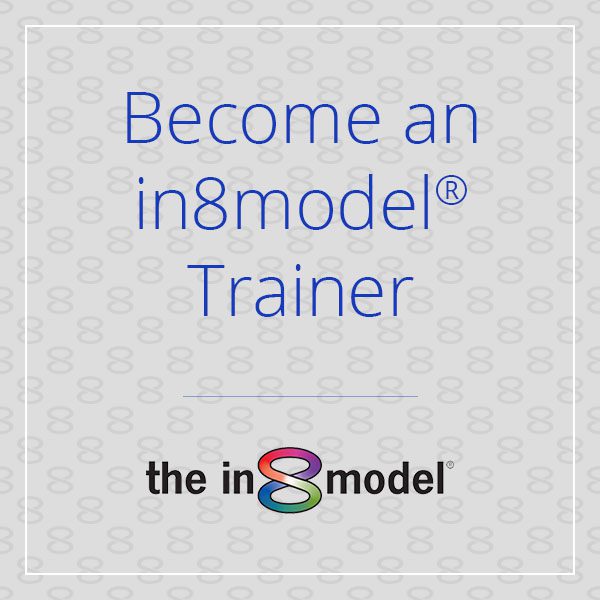 Gain in8model® Licensee Status
Love the in8model® and want to 'train the trainer', the final step in the evolution is to become a licensee to coach and train others in the in8model® way. Contact us to find out more information about becoming a trainer.