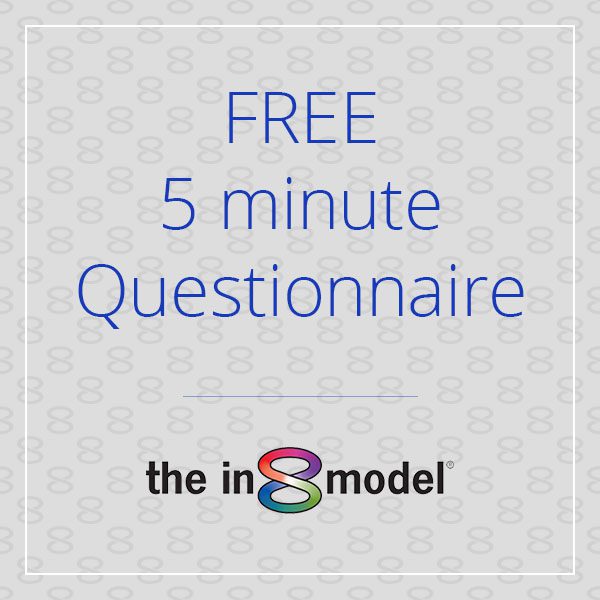 Find Out Your Quadrant Preferences
By taking the FREE 5-minute questionnaire, you will gain insight into which are your dominant brain quadrants. It is THE place to start for all the following in8model® products as they will refer back to the results gained from this quiz.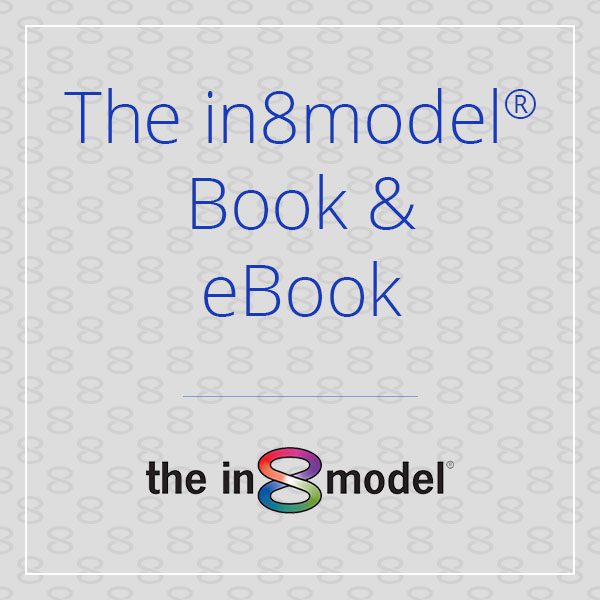 Kindle or Paperback Versions Available
The in8model book is an easy-to-use instrument with which you can understand how you function neurologically and how you process your world. Learn the easy way to play the game of life via eBook or paperback versions of the in8model®.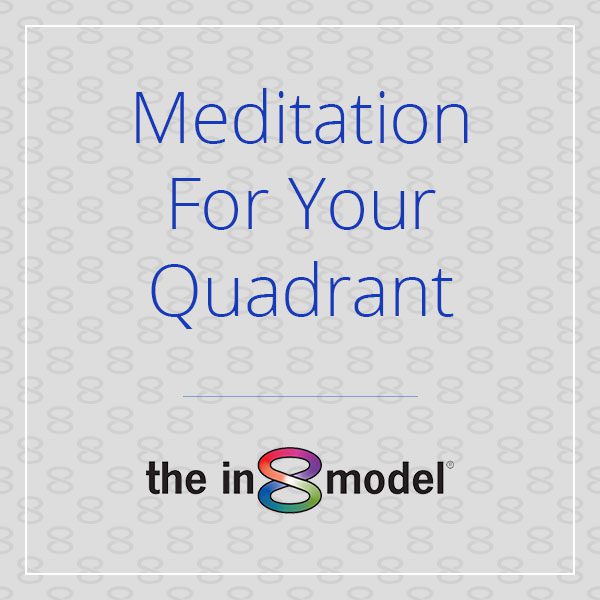 Create New Firing Patterns & Behaviours
There are many ways to change your brain plasticity, and meditation is just one (very effective) way. These Quadrant meditations train your brain to take on new firing patterns and therefore focus on new more beneficial behaviours.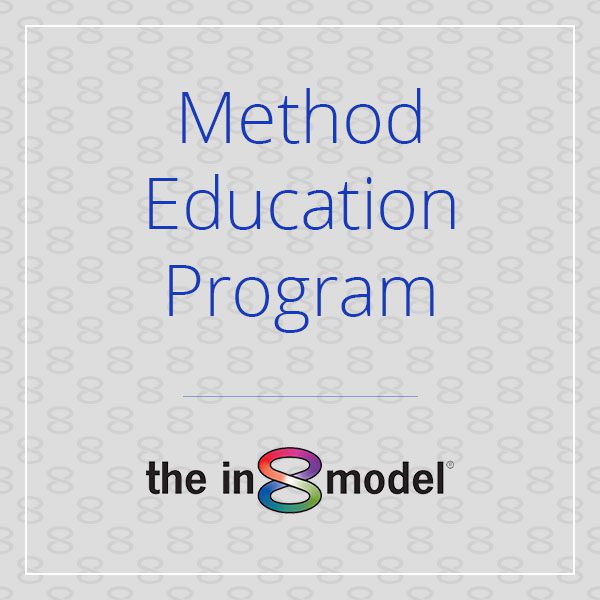 Online Education Program
An easy online training model to teach you how to play the game of life more easily and successfully, plus develop new perspectives and behaviours that will expand your ability to be an effective human being.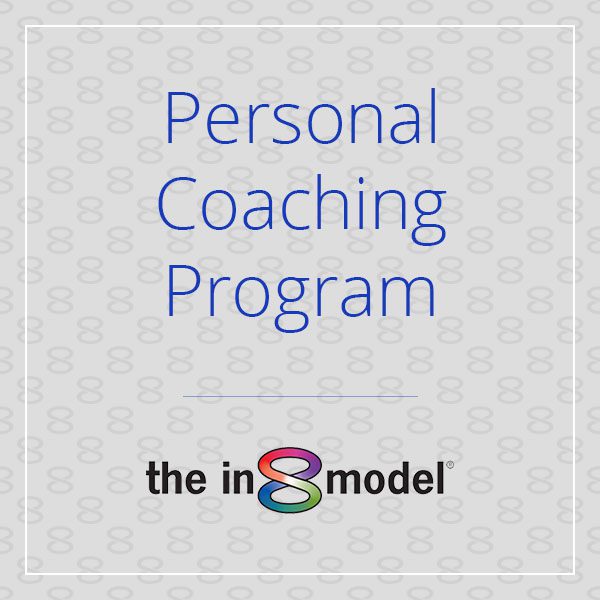 Personal & Professional Coaching
Coaching for people in all walks of life and stages of their personal development or business careers, from undergraduate students through to mums and dads to successful business people and leaders of our society.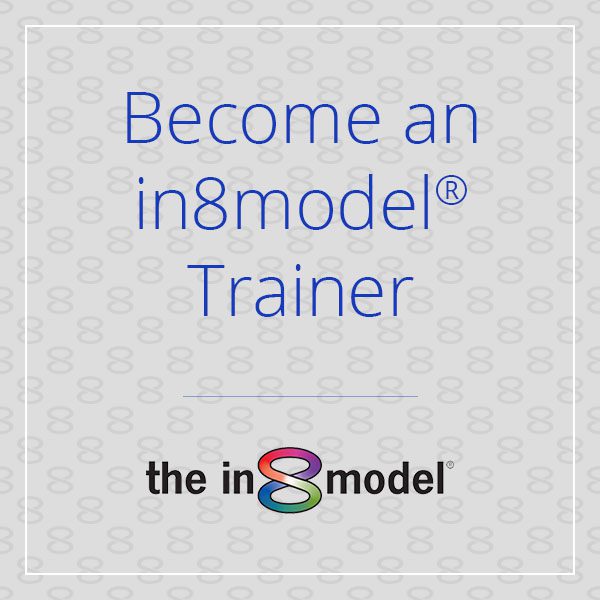 Gain in8model® Licensee Status
Love the in8model® and want to 'train the trainer', the final step in the evolution is to become a licensee to coach and train others in the in8model® way. Contact us to find out more information about becoming a trainer.