Come to the premiere launch of this groundbreaking book "Generation Failure …and the in8model® Educator Revolution"
Friday October 27th 2017
6pm to 9pm
Perth, Western Australia
Boulevard Centre,  99 The Blvd, Floreat WA 6014
BUY TICKETS
BUY TICKETS
Are you ready to:
See a change in the education system
Empower yourself as an educator
Revolutionise the way you educate your students for life long learning
Reignite the passion and joy for educating that you entered the profession with
Reclaim your role to shape of the minds of future generations…
Then you will want to join us on this exciting event, which could be pivotal in your professional career.
In the 3 hours we will have together you will:
Learn about the key components of the in8model®
Get a full explanation and practical examples of in8model® educator
Join in the celebration of Chelsea and Mark's achievement in writing this epic book
Understand how to practically apply the in8model® into your teaching and create learning environments that cater for all parts of the child's brain
Enjoy exquisite food and delightful drinks
We look forward to having you join us,
Chelsea Horner and Mark Postles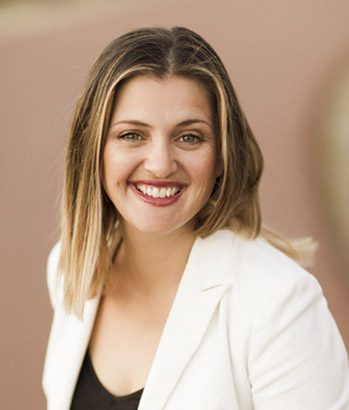 Chelsea Horner's life purpose is to inspire people to unleash their potential. She is an in8model® licensed practitioner and educational trainer.
Chelsea oversees mentoring programs for a diverse cross-section of disadvantaged children. She is a qualified high school educator, business owner, singer/songwriter and mother of three.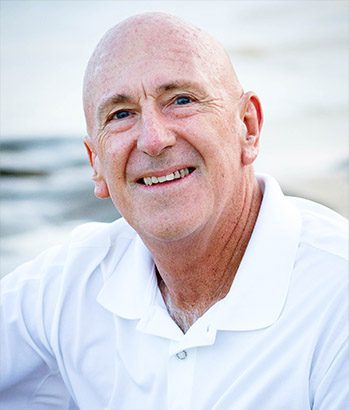 Dr Mark Postles is the founder of and author of the in8model®.
As a speaker, business coach, professional development expert, chiropractor and author his goal is to touch hearts and inspire as many people's lives as he can with his vision of hope for humanity.
This book launch is also available to attend as the opening event to the weekend seminar "The Missing Link".
Get free from the constraints of your busy mind and reconnect to your purpose. In doing so everything and everyone prospers.
Investing in yourself for this weekend will give you a brain reboot that will produce huge returns for you over and over again. It will change the way that you see yourself, those around you and in fact, the world.
Discover the missing link in your life so you can turn your dreams into reality.
VIEW SEMINAR DETAILS
VIEW SEMINAR DETAILS
Tickets $35 per person – includes Workshop, Book launch, and food and drinks
Perth, WA
Boulevard Centre,  99 The Blvd, Floreat WA 6014
Fri 27th October – 6pm to 9pm
BUY TICKETS
BUY TICKETS